Bruce Ledoux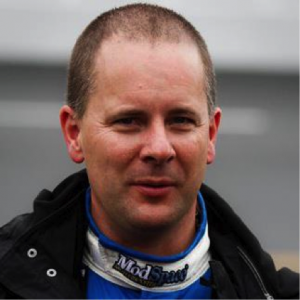 Bruce has over 50 starts in both club and professional road racing leagues. Results span from championship to more than two dozen podiums and ten wins. His driving resume includes races with PBOC, NARRA, SCCA, Grand-Am Rolex, Grand-Am Continental, Challenge Club Racing, PCA Club and Monticello Motor Club Racing Series. These venues have afforded him the opportunity to race with professionals from Mazda, Chevy & Porsche teams. His favorite type of racing is endurance racing having run more than fifteen 6, 12 and 24 hour races. Three of which were the Rolex 24 Hours at Daytona.
---
Chris Outzen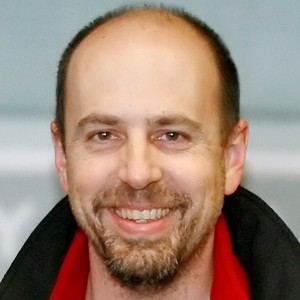 Chris has over 100 SCCA starts, including National, Regional & RunOffs events, from 2007-2013 with more than 15 class victories. He finished 3rd in the SCCA Majors Championship Standings in 2013 eastern Conference in the T3 class and 6th out of 42 in the same classes National Points Championship. He also currently holds the SCCA T3 track record at New Hampshire Motor Speedway.
---
Linda Ledoux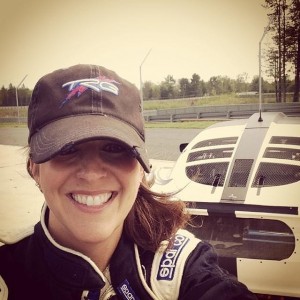 Linda started her driving career in a Spec Miata doing drivers-education courses with the Sports Car Driving Association which led to a bigger interest in the racing world. Her next step was an Elite Spec Miata Racing School at Monticello Motor Club where she learned proper racing lines, race style, downshifting, heal-toe braking and cornering techniques with a race at the end of the program. Since then, she has driven a Porsche 993, Porsche 996, BMW 325i, Ferrari 360 Challenge, Lotus Exige Cup and a Mazda 3. Her first professional race with the Grand Am in their B-Spec series at Lime Rock Park. She continues to improve her skills through continuous driving events throughout the Northeast.
---
David Quinlan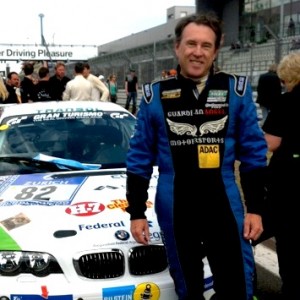 David began his racing career in 2000 attending his first driving school. Since then he has participated in dozens of amateur and professional race events. He has run in a variety of series including VLN Series (Nurburgring), Grand-Am Rolex, Grand-Am Continental Sports Car Challenge, PCA, and SCCA. His favored racing is endurance racing and has driven in numerous 6 and 12 hour races as well as 2 Daytona Rolex 24 Hour races and three Nurburgring 24 Hour races (including one Class Podium finish).