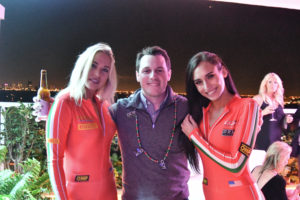 Have you ever wanted to see exactly what that car on the poster in your high school bedroom felt like to drive? How about what the RACE CAR version might feel like?

How cool was that movie – "Cannon Ball Run"? WHO could forget that opening scene with the Countach being chased by the police?
Or in the 2nd movie when they were doing donuts and washing the white paint off of the red car?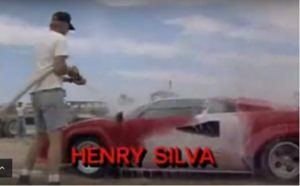 What if you could experience that now? What if that experience could benefit kids in need? Kids that are caught in the system and suffering in a tremendous way as a result.
Well – now is your chance to, "…crush some laps in a lambo…" – Dan B.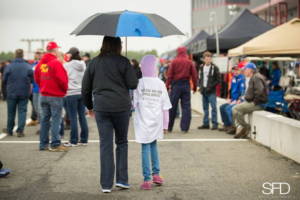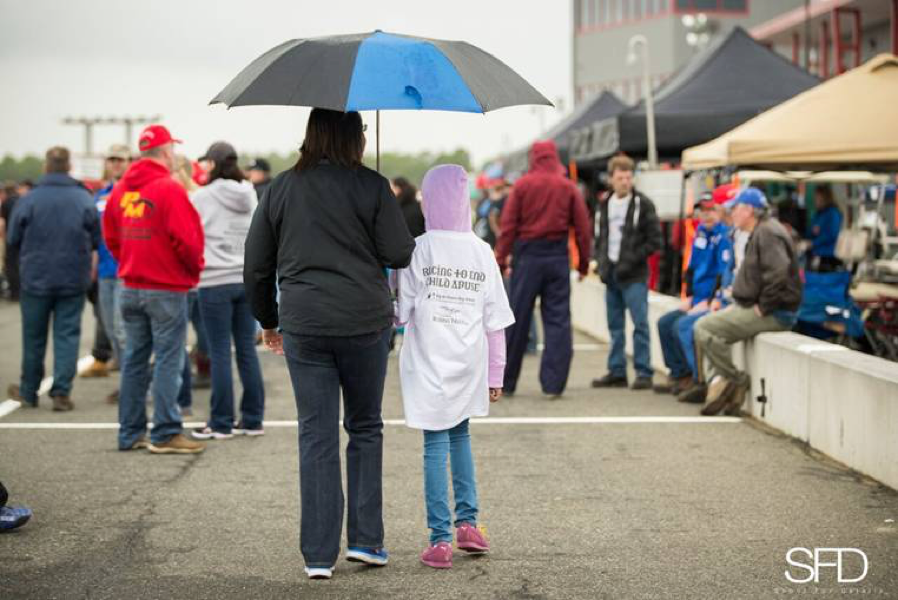 Thru the largess of donor & racing friend Bryn Owen, Guardian Angel Motorsports has been given the use of this 2013 Lamborghini Super Trofeo Gallardo to raise money for these children.  A large portion of your rental fee to race or simply drive this car at speed for a day goes towards the support of kids in need.   The rental engagement will be an arrive and
drive outing with tires, fuel, transport, crew and insurance included.  You only need to bring your helmet & driving gear.  Bryn is running a 488 GTB in Ferrari Challenge this year with Miller Motor Cars.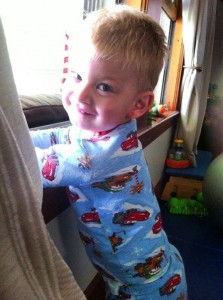 In the past 8 years, we've donated over $425,000 to children and their families that are suffering immediate health, safety and severe quality of life issues.   We want to use this tool to double that number.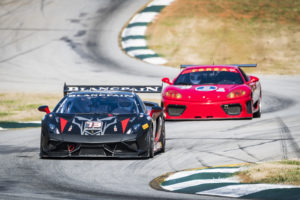 If you want to check some boxes on TWO very substantial items in life, please email me. We will work to get you on track in this magnificent car and help you 'earn your wings' as a Guardian Angel Motorsports donor by joining, "The Lambros Club".