What a year 2014 has been for Guardian Angel Motorsports.   Record funds raised, record charity grants given, record impact on area children & families in need.   We COULD NOT have done it without our treasured individual supporters, Shoot For Details, Yuppie Racing, Daniel Oliveras, Monticello Motor Club, Halda Watch, Cisco Brewers, Blossom Water, Deman Racing and MillermotorCars,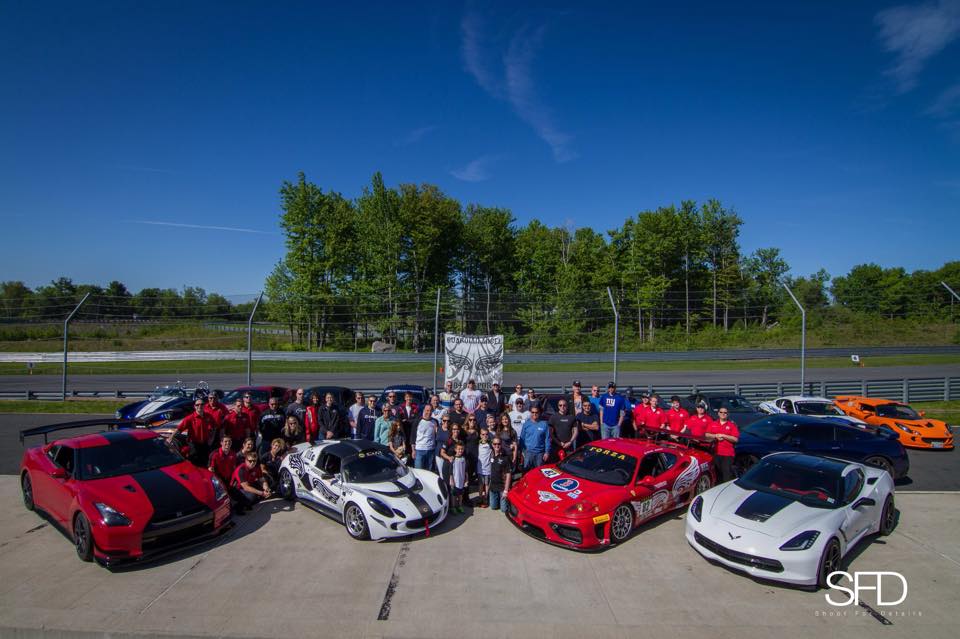 As we wind down 2014 and look towards 2015, we are excited to pay it forward and build on the momentum.   Watch shortly for our roll out of the 24hrs of Nurburgring Campaign 2015.
In the meantime we want to wish you a happy holiday weekend & share this email from our friend & supporter – Halda Watch
Halda Watch Co seeks ambassadors in the U.S.
The Swedish manufacturer of exclusive timepieces Halda Watch Co. seeks test pilots/ambassadors in conjunction with the forthcoming launch in the USA.
The Halda Race Pilot is developed in cooperation with racing engineers and used by Formula 1 drivers. It is the official watch of F1 driver Marcus Ericsson. Based on a concept of interchangeable time modules which unites the tradition of mechanical watchmaking with the advantages of modern technology. The Halda Race Pilot is currently nominated for European Watch of The Year 2014.
Through year end, we are offering the Race Pilot Watch at 15% off retail price, with an additional contribution of 5% to Guardian Angel Motorsports for each watch purchased.
For more information regarding this offer, please contact john@parallel-partner.com and visit www.haldawatches.com for more information about Halda Watch Co.
Yours sincerely,
John Gugliada