Southborough, MA April 8, 2016 – In support of National Child Abuse Prevention Month in April, Guardian Angel Motorsports (GAM) is launching a two car, team assault on Southern New Jersey's Devil in the Dark 12 hour endurance race. GAM has joined forces with the Pinwheels for Prevention program, which has waged war on child abuse in America.
"All children deserve great childhoods because our children are our future"
The 12hr SCCA endurance race will be held April 23, 2016 at New Jersey Motorsports Park. Cumberland County, where the race will be taking place, is ranked at the very bottom of all NJ counties for child well-being. "Cumberland County had more child abuse and neglect investigations than an other county in NJ – they actually had more than double the statewide average in 2015," points out GAM founder Bruce Ledoux.
South Jersery Bigs, the regional chapter of Big Brother, Big Sister, along with Robin's Nest Inc will be the two beneficiaries of the team's efforts. Funds raised will allow each cause to fund at least 12 new children or 24 total in their mentor and healthy family programs. These programs cost over $1200 per child to deliver. Guardian Angel Motorsports looks to raise $1,000 for every hour that each car races or a total of $24,000. "The statistics are staggering and we think we can really make an impact through this event," says Precision Driving team owner Marko Radisic.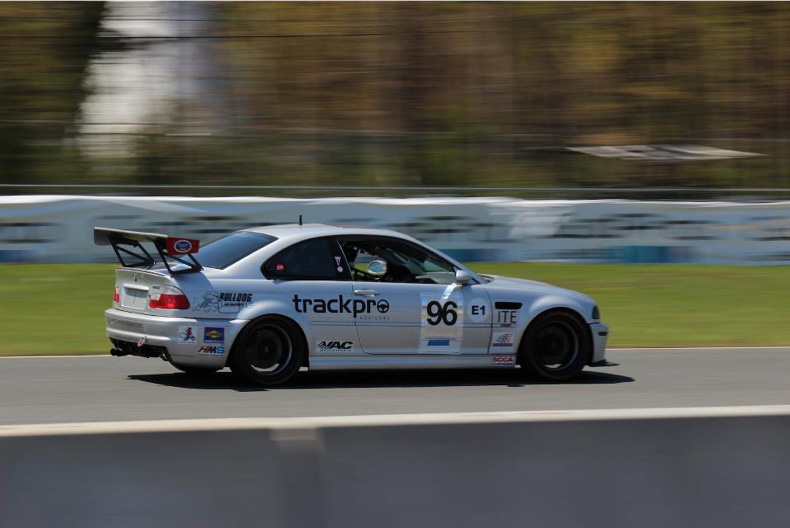 Each two driver team will race their BMW for 12 hours to complete a targeted 430 laps (over 1,000 miles), funding their objective. Team driver Nick Mercier notes that, "…these races are normally performed in four driver teams but the Guardian Angel army wants to show solidarity with the size of the challenge these kids in need face by racing short handed. Anything is possible if you set your mind to it…"
Supporters can buy their pinwheels to put on the the race cars at the Guardian Angel Motorsports webpage. Each donor will be able to put their name on a pinwheel and have it race the 12hrs in show of their support.
Contact:
Bruce Ledoux
bruce@guardianangelmotorsports.com
http://guardianangelmotorsports.com